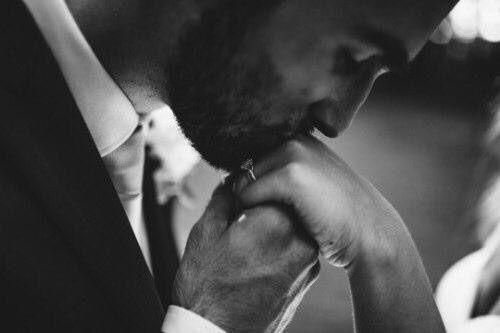 Join us for our monthly Wifey Meet Hubby Mixer and get VIP Club Intimacy with marriage ready interlocked network, elite executives on the success sequence.
This exclusive event is for Wifey University alumni, prerequisites include successful completion of our Marriage Intelligence, Marriage Business Plans and Executive Wife Training course bundle.
Connect with U.S. Military Officers, Law Enforcement Chiefs, Elected Officials, Business Owners, CEOs, Board of Directors, Medical Doctors, Pilots, Attorneys,Investment Bankers, Engineers, Tech Bros, Founders, Fortunes 500 Execs, Pro-Athletes, Real Estate Developers, Investors and other esteemed husband candidates.
Thank Wifey, later. Get Love @WifeyUniversity