The
Marriage
intelligence
expo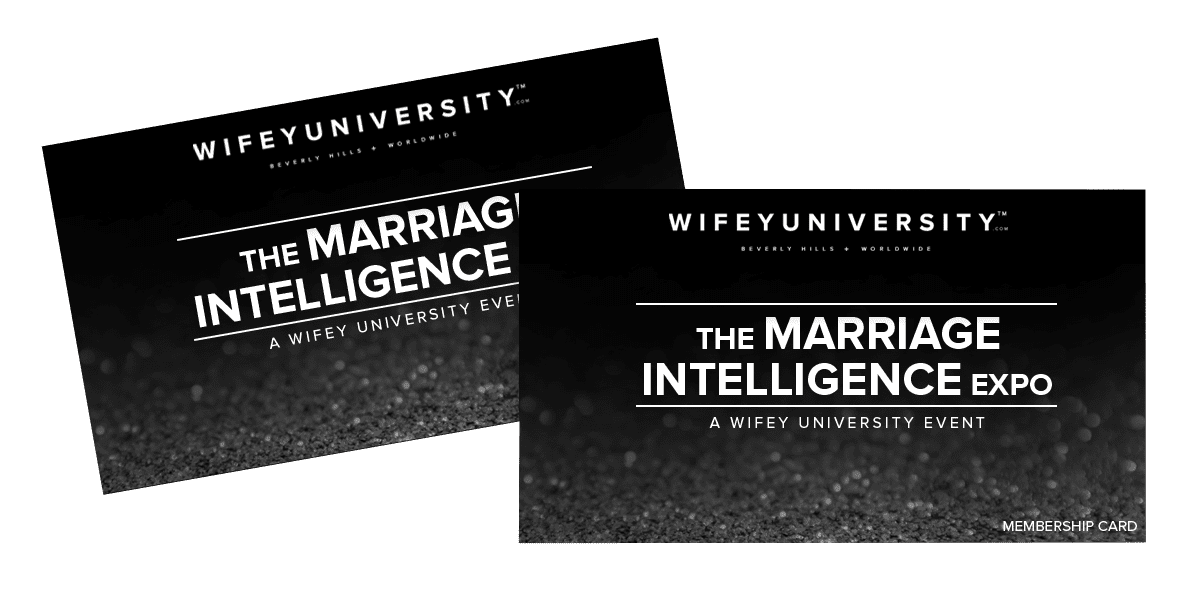 The Marriage Intelligence Expo
Wifey Meets Hubby Dating Expo
The Ethical Non-Monogamy Expo
The Marriage Business Plans Expo
Wifey University Presents The Marriage Intelligence Expo » The Divorce Expo » The Co-Parenting Expo » The Marriage Business Plan Expo » The Ethical Non-Monogamy Expo » The Wifey Meets Hubby Dating Expo » The Wifey Weddings Expo » The Metaverse Marriage Expo » The Wife Wealth Expo
HOW TO TAKE CHARGE OF YOUR MARRIAGE AND BECOME A TEAM MARRIAGE POWER COUPLE

The
Marriage
intelligence
expo
Wifey University, founded by Head of School and Alpha Wife, Rhonda Coleman Albazie in 2010 is the world leader in marriage intelligence, marriage business plans, executive wife training, sustainable marriage engineering, DIY be your own marriage therapist, divorce proof protocols, concierge husband care, helping your executive husband succeed and HNW family office wife wealth.
Discover the tools, tips, resources, events, experiences, education and training and global community of Wifeys winning BIG in the high stakes business of marriage. Get wise @WifeyUniversity.

WIFEY UNIVERSITY'S MARRIAGE INTELLIGENCE EXPO
Attendee Non-Member Ticket
Wifey University Alumni Expo Ticket
Wifey University Membership
Marriage Intel Expo After Party Admission
Alpha Wife Yacht Party Cruise Admission
Alpha Wife Round Table Admission
REGISTER FOR THE MARRIAGE INTELLIGENCE MEMBERSHIP
FOR EXCLUSIVE OFFERS, PRODUCTS, SERVICES AND MORE!
Nominate Your Man For The Trophy Husband Awards at Wifey University's Marriage Intelligence Expo 2024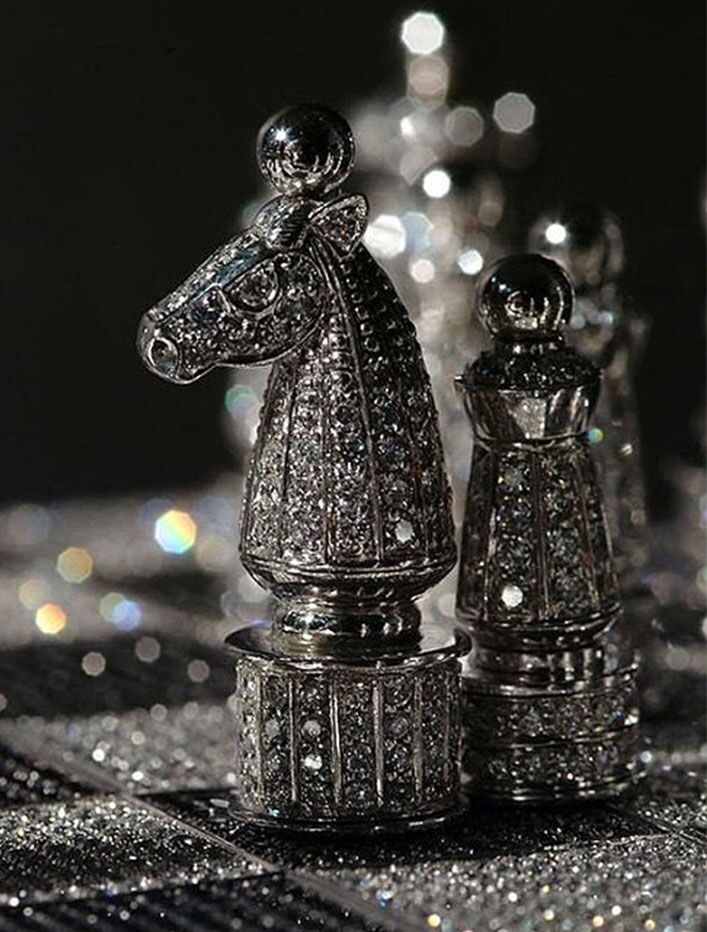 Helping Women Win Big
In The High Stakes Business Of Marriage
-Rhonda Coleman Albazie,
Founder And Head Of School, Wifey University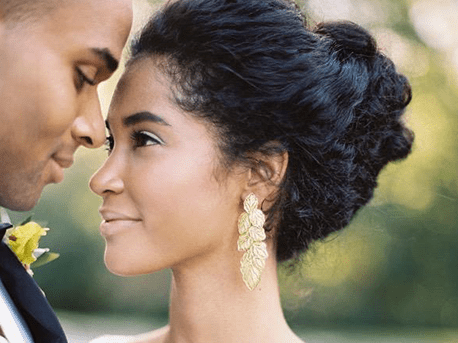 HOW TO TAKE CHARGE OF YOUR MARRIAGE AND BECOME A TEAM MARRIAGE POWER COUPLE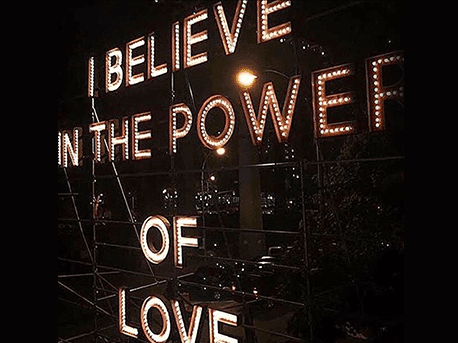 HOW TO LEVERAGE THE POWER OF LOVE TO CREATE THE MARRIAGE OF YOUR DREAMS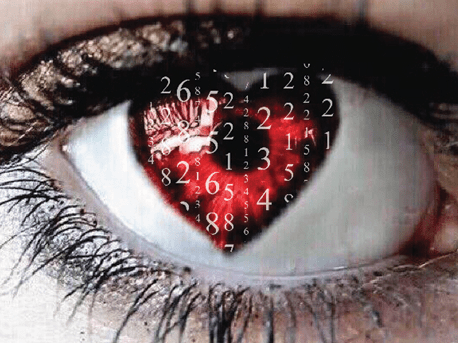 HOW TO ENGINEER A SUSTAINABLE MARRIAGE WITH OPERATION I LOVE YOU PSYOPS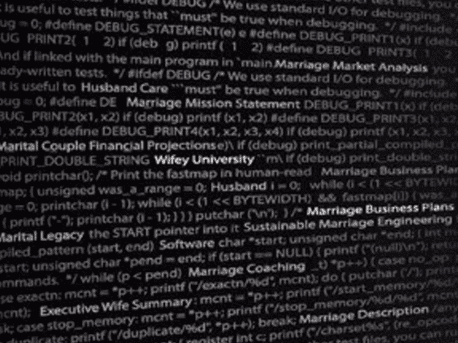 MARRIAGE BUSINESS PLANS | TRANSFORM YOUR MARRIAGE INTO A THRIVING, FOR PROFIT BUSINESS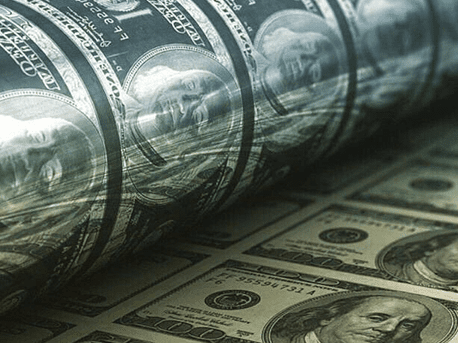 WIFE WEALTH + HIGH YIELD INVESTMENTS + PASSIVE REVENUE STREAMS + REAL ESTATE PORTFOLIOS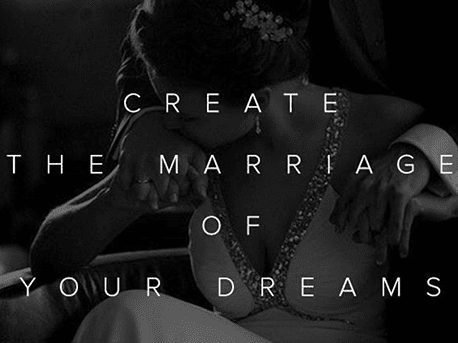 HELP YOUR EXECUTIVE HUSBAND SUCCEED WITHIN THE INTERLOCKED NETWORK AND CREATE THE MARRIAGE OF YOUR DREAMS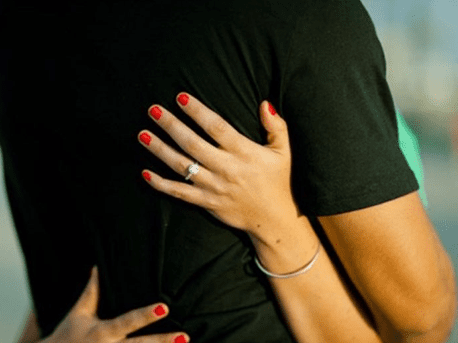 CONCIERGE HUSBAND CARE | HOW TO SERVE YOUR HUSBAND FOR SUSTAINABLE MARRIAGE ENGINEERING SUCCESS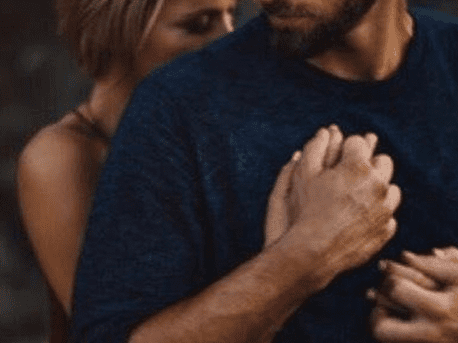 SUSTAINABLE MARRIAGE ENGINEERING + EXECUTIVE WIFE TRAINING + DIVORCE PROOF PROTOCOLS BUNDLE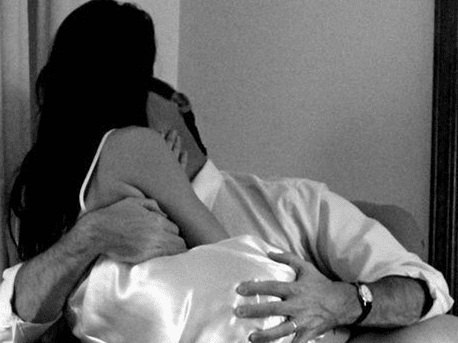 VIP CLUB INTIMACY + THE POWER OF HUMAN TOUCH + HOW TO DATE YOUR HUSBAND AND ENGINEER EXECUTIVE MARRIAGE AMBIENCE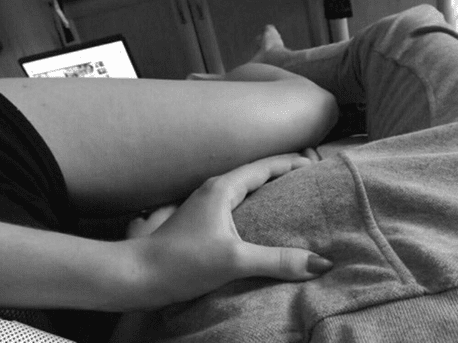 MARITAL SEX PROTOCOL + PREVENT SEXLESS MARRIAGE + SMART SEX + GIVE ORAL PLEASURE LIKE A PRO + ROLE PLAYING + ROMANCE RELOADED BUNDLE
THE SCICENCE OF ORAL PLEASURE, SMART SEX AND INTELLIGENCE ORGASMS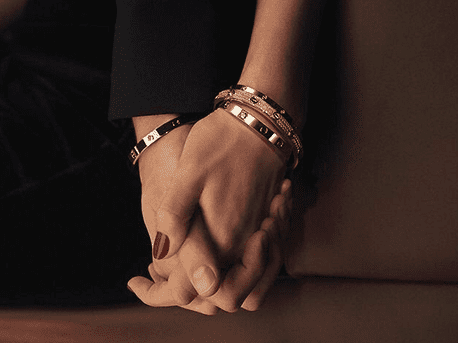 DIVORCE PROOF PROTOCOL + MARRIAGE CONTRACTS + PRENUPS + POST NUPS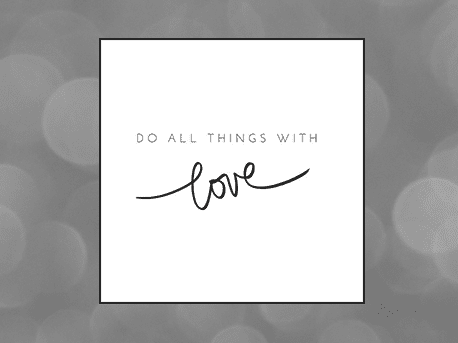 LEGACY OF LOVE + HEIR DEVELOPMENT + SUCCESSION PLANNING + SOCIAL RESPONSIBILITY + PHILANTHROPY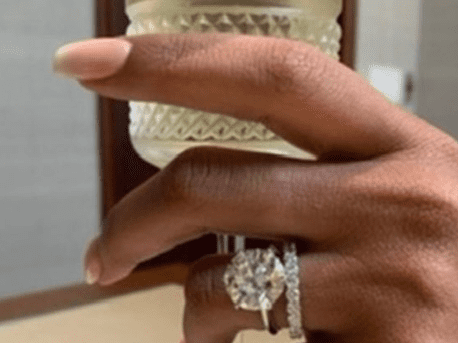 THE ALPHA WIFE ALGORITHM | CELEBRATE WIFEY WINS IN THE HIGH STAKES BUSINESS OF MARRIAGE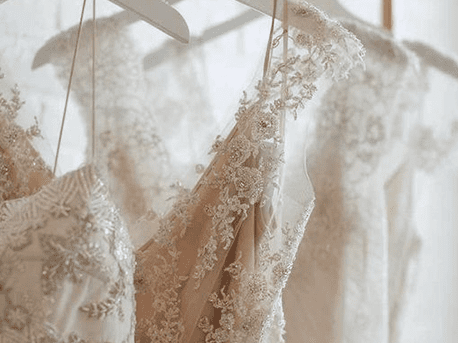 WIFEY WEDDINGS + WIFEY BRIDAL PLATFORM | SAVE BIG CREATING THE WEDDING OF YOUR DREAMS
WIFEY UNIVERSITY ONLINE SCHOOL PREMARITAL + MARRIAGE CURRICULUM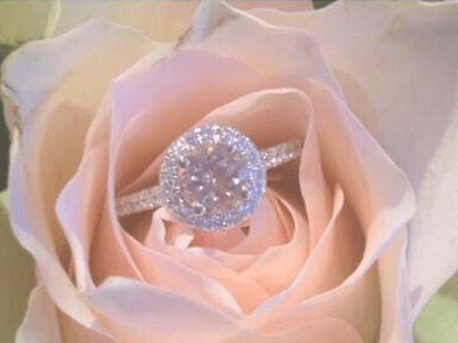 WIFEY EMPOWERMENT + LIMITLESS SELF EXPANSION + SELF ACCEPTANCE + SELF AWARENESS + SELF LOVE AND SELF CARE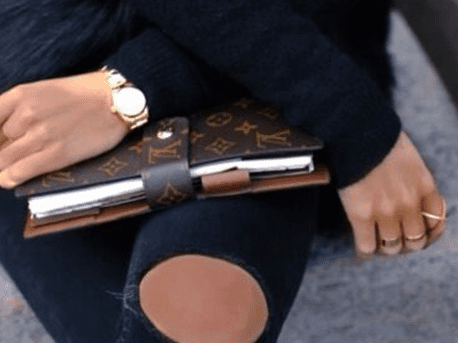 DIY DIVORCE RECOVERY FROM WIFEY UNIVERSITY | RECOVER COMPLETELY FROM DIVORCE AND THRIVE IN ANY TERRAIN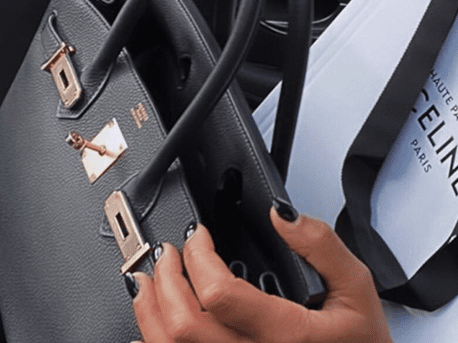 THE SINGLE MOM SUCCESS SEQUENCE | THE STEP BY STEP ALPHA WIFE ALGORITHM SUCCESS SEQUENCE FOR SINGLE MOMS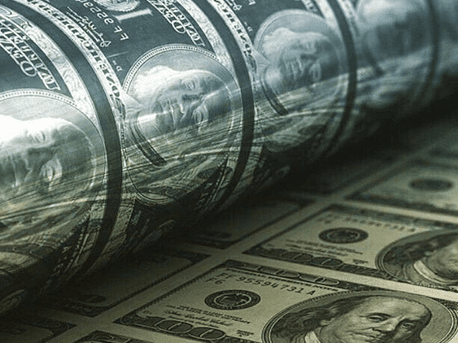 WIFEY UNIVERSITY WORK FORM HOME NETWORK FOR ENTREPRENEURS and SMALL BUSINESS OWNERS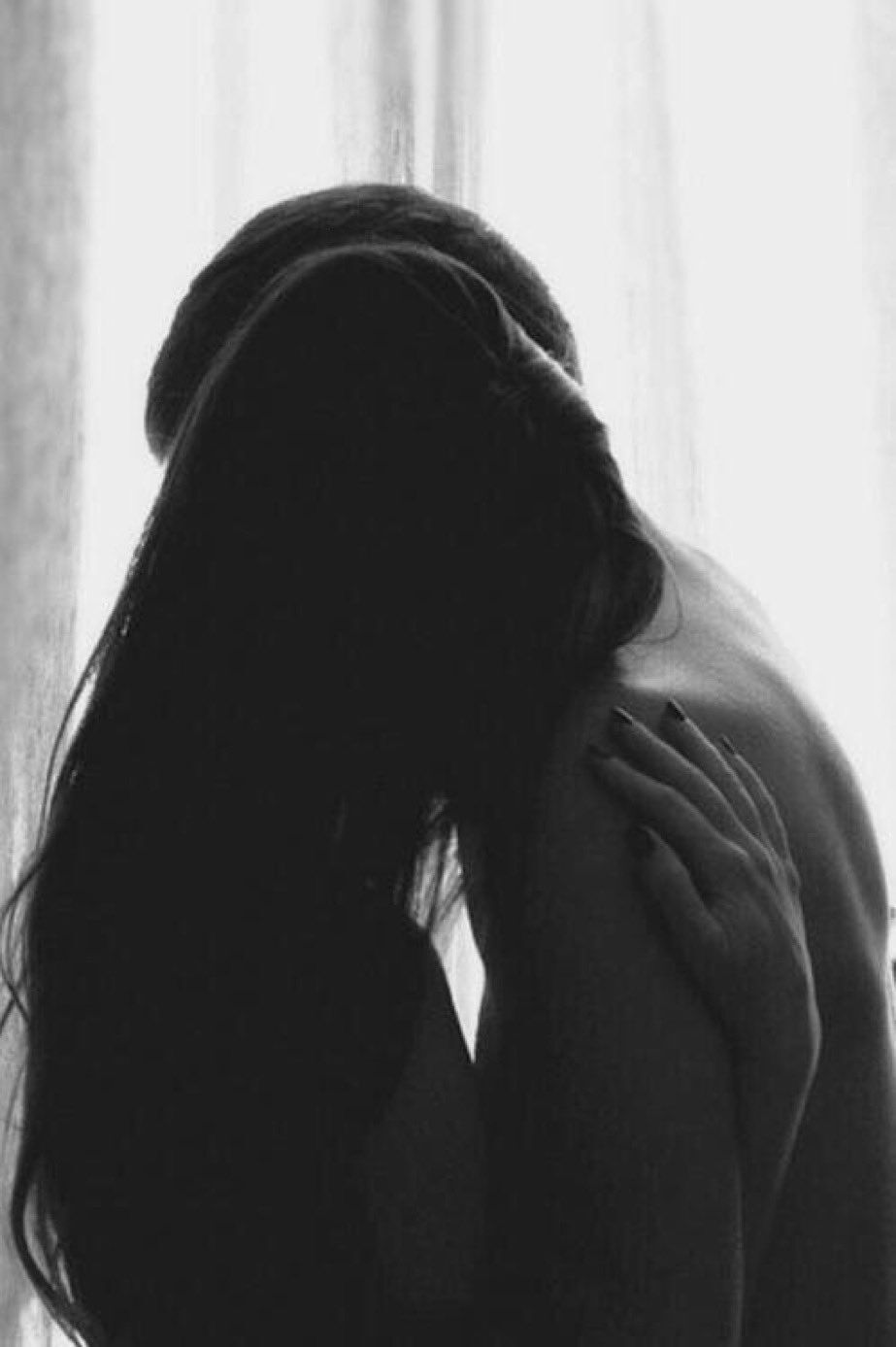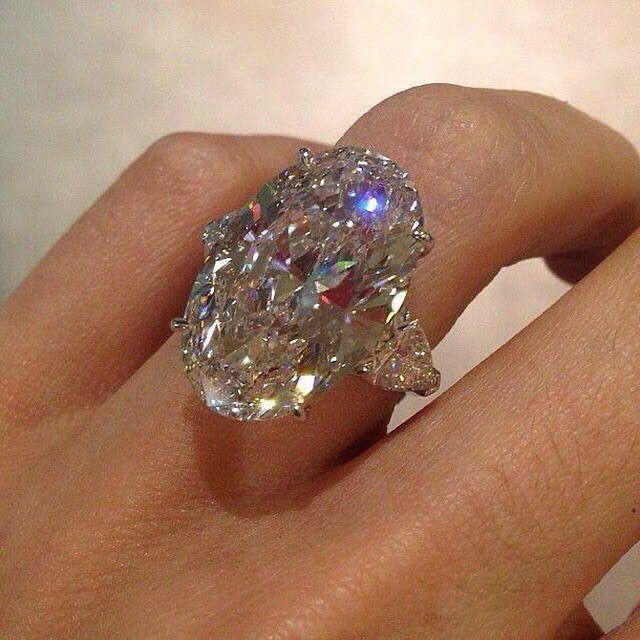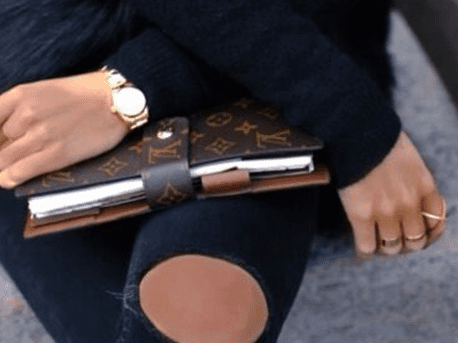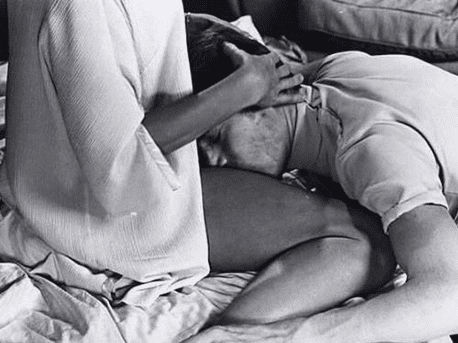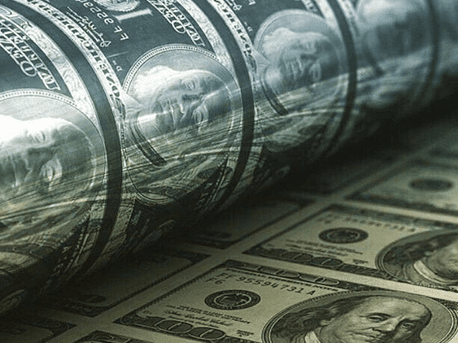 Sustainable Marriage Engineering
Donate to Wifey University's Executive Wife Training and Divorce Recovery Fund
WIFEY UNIVERSITY MEDIA E-BOOKS » WEBINARS » PODCASTS » MOBILE APPS » FILMS » ONLINE CLASSES
What could you learn from the distilled marriage intelligence of the thousands of the Wifeys I've coached?
Become the happiest Wifey you know
MARRIAGE INTELLIGENCE PODCAST
Are you ready to create a dream marriage you love?
Hey Wifey, Want to access my FREE Marriage Intelligence Master Class?
Experience VIP Club Intimacy, Power Couple Love and Smart Sex.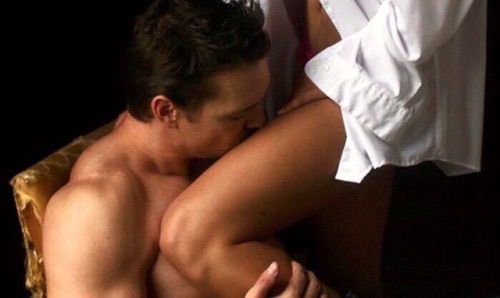 Create Your Marriage Business Plan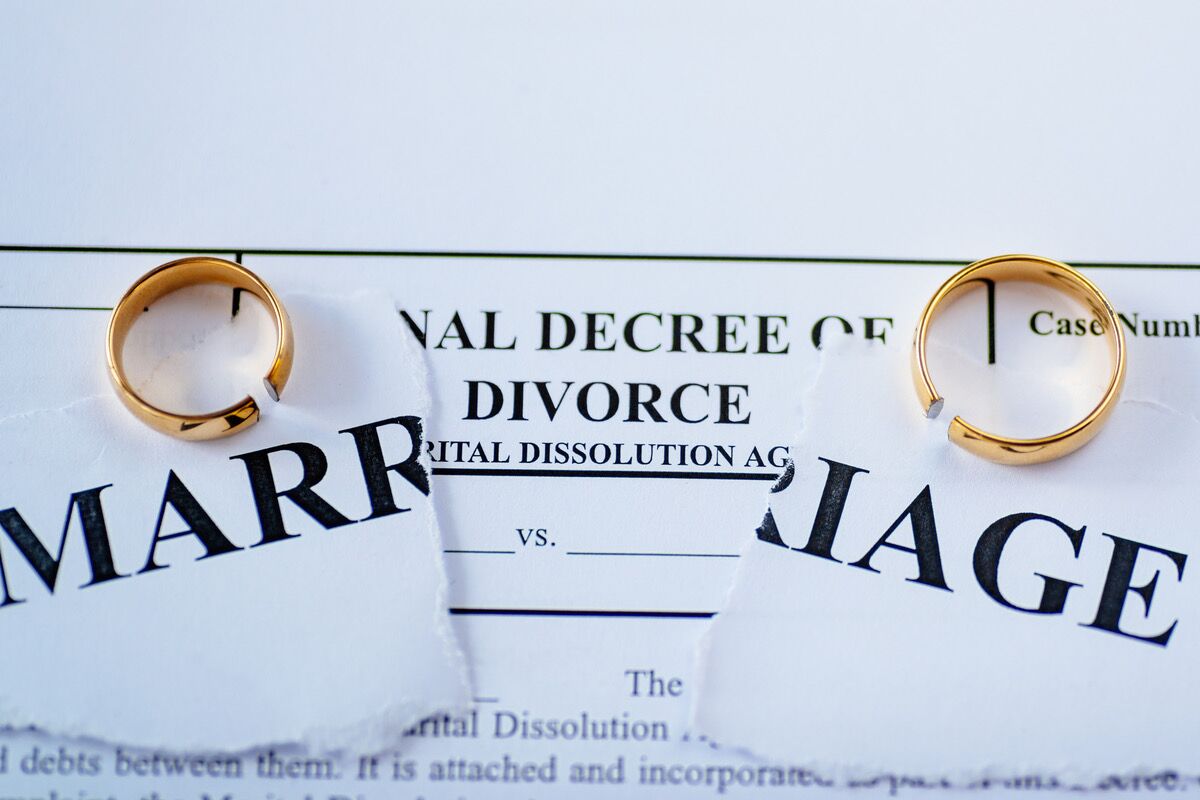 Divorce Recovery Coaching
Interlocked Network Elite Dating Powered By Marriage Intelligence

Got 47 likes today! Genuine, established executives. Definitely recommending Wifey Meets Hubby to my friends.
Dating powered by marriage intelligence helped me find the man of my dreams. Thanks Wifey Meets Hubby.
I was ready to finally settle down, date seriously, find a wife, fall in love and propose marriage to the right woman. Thank you Wifey Meets Hubby for making the process stress free.
After my divorce I was unsure about dating. Wifey Meets Hubby quickly become my complete divorce recovery solution.
Get Wise With Curated Marriage Intelligence by Wifey University
Marriage Intelligence + Marriage Business Plans