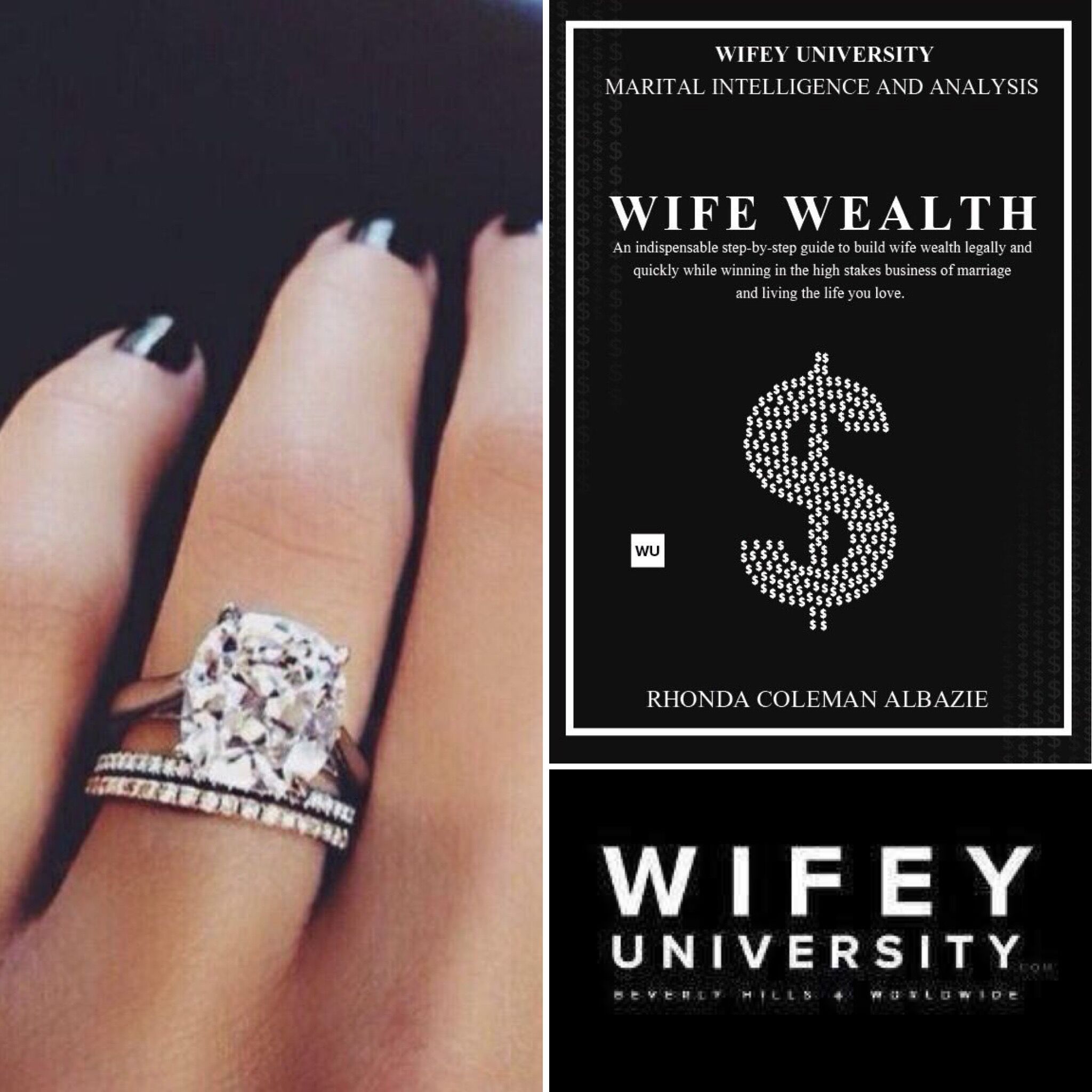 An Operation I Love You mission critical meeting jammed packed with marriage intelligence to help wives win BIG in the high stakes business of marriage. Offering an in-depth marriage intelligence brief on Marriage and Real Estate from our Wifey University on-demand Wife Wealth series featuring our resident real estate broker, listing/buyers agent and real estate legal counsel.
Advice on real estate for married couples, asset protection, how to effectively title your real estate in marriage, deeds, marriage, real estate, property owners, rights, couples, homes, home ownership.
Get wise @WifeyUniversity The World Leader In Wife Wealth.