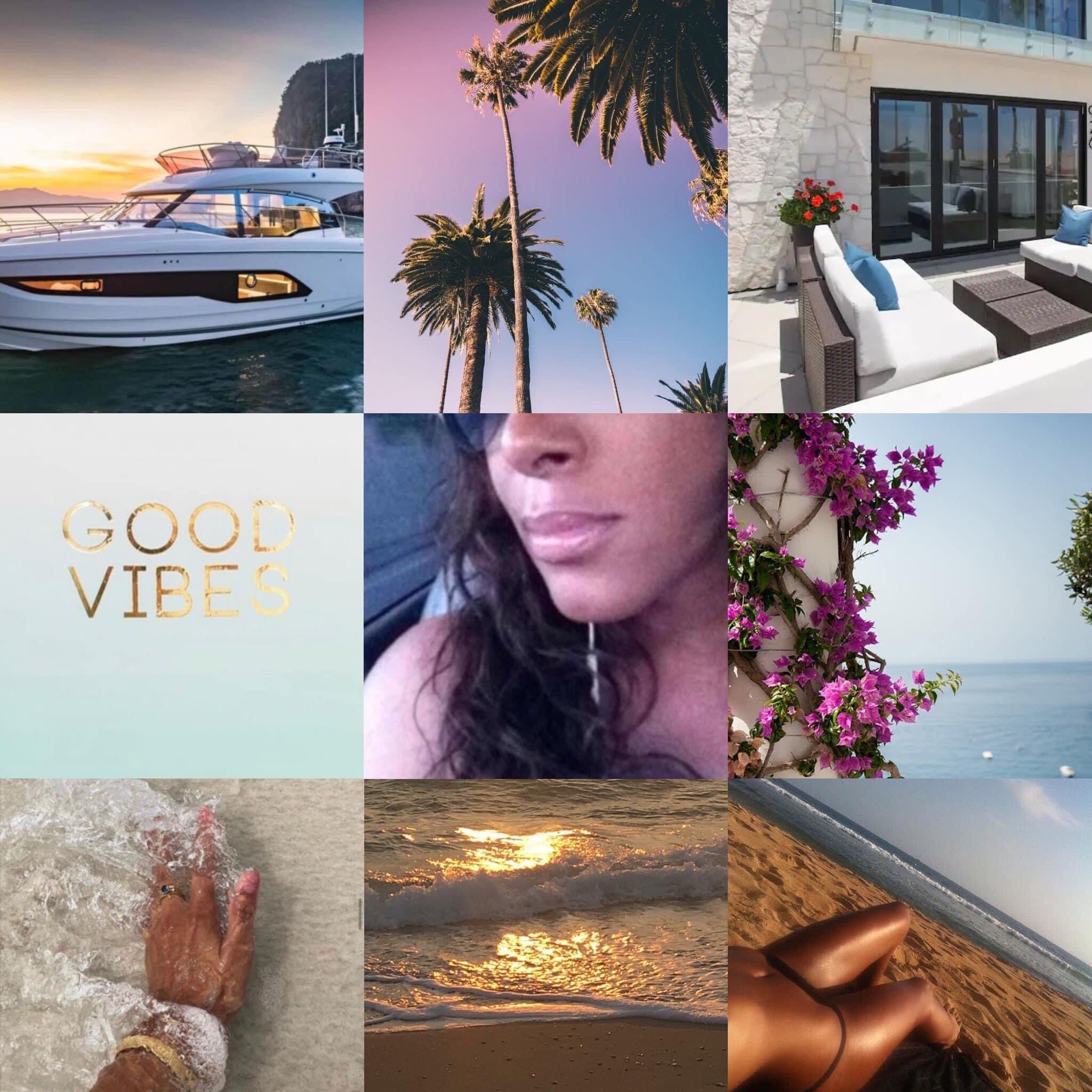 Join Wifey, Rhonda Coleman Albazie aka The Alpha Wife and her U.S. Navy Officer Husband and Yacht Master Stan Coleman, LtCdr USN for Alpha Wife Yacht Club x Sailing Saturdays …. Seafood, Champagne and Decadent Desserts.
Passionate nautical aficionados, our power of love couple has taken their Navy Officer career to the next level with a luxury yacht charter, yacht club experience and ocean event business.
Learn more about the brand new luxury Alpha Wife Yacht, Coleman-Albazie's namesake vessel and upcoming luxury yacht charters from the couple's yacht charter business including Wedding Charters, Luxury Charters, Spa Yacht Charters, Corporate Yacht Charters, Cabo Yacht Cruises, Fishing Yacht Cruises, Hawaii Yacht Cruises and more from San Diego, California.
Wifey University's Alpha Wife Yacht Club Saturdays includes Yacht Clubbing x Sailing with catered seafood faire, champagne, sailor recreation, beach baller fun, upmarket raffles and more.
Dress : Yacht Club Chic